Gerstenberg Services participations in world-wide fairs
Here we will announce future fairs in which we will be participating. Keep an eye on our website and our content on linkedin.
• Anuga FoodTec Cologne, Germany: 19-22 March 2024, Hall 10.1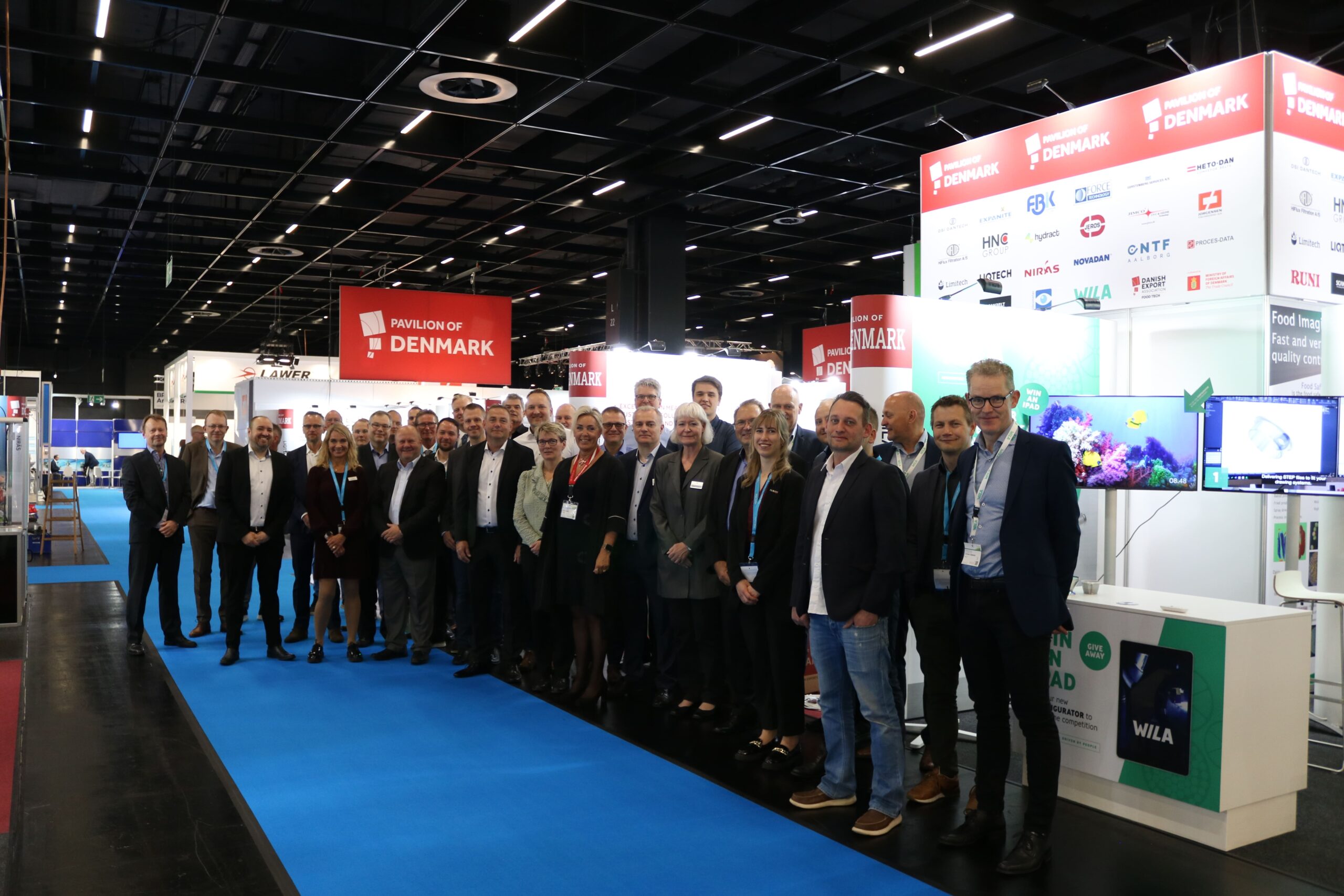 Our founder G&A has been the Oils & Fats specialist since 1901, and our Polaron series covers advanced high pressure crystallisation equipment. Explore the Polaron series by clicking here.