Second-hand margarine equipment
Are you interested in completely refurbished second-hand equipment for the margarine industry?
We offer second-hand and refurbished process equipment which is covered by a one-year warranty. You will be directed to the website of FH Scandinox where you can browse the selection of second-hand margarine equipment that is currently available.
FH Scandinox - International supplier of second-hand margarine equipment
One of Scandinavia's largest stocks of second-hand processing equipment for the dairy and food industries can be found at the FH Scandinox website. Please feel free to have a look, and don't hesitate to contact us here.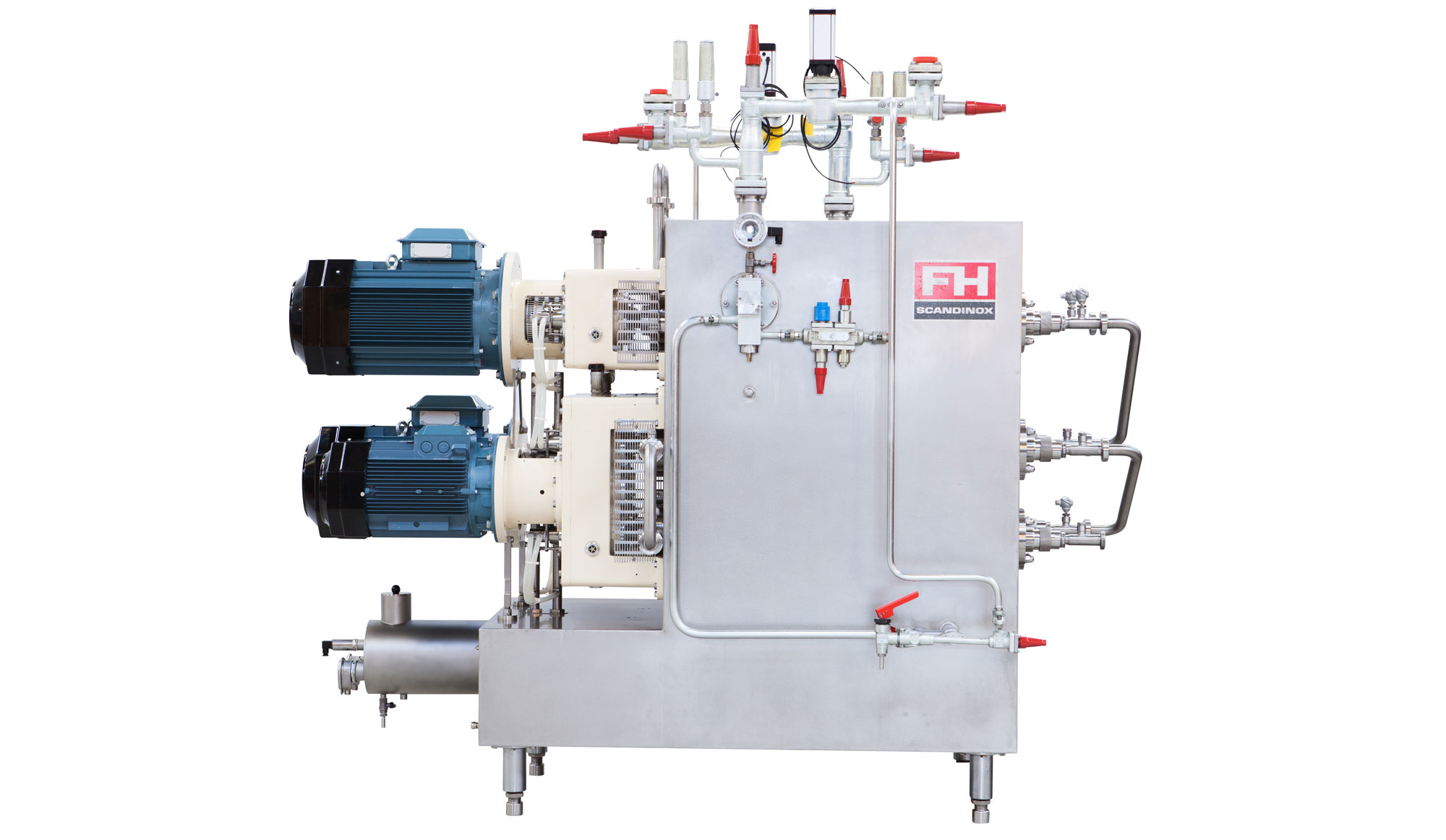 FH Scandinox


WORLD-WIDE EXPERIENCE
FH Scandinox has 40 years of experience and know-how within sale, engineering, manufacture, erection and running-in of complete processing plants and second-hand equipment worldwide. Access to website & stock by clicking here.