Would you like to keep your machines running?
We help you keeping your margarine production running. Our service technicians can help you with a wide range of services. We call it Minimum downtime, maximum productivity.
Whenever and wherever needed
Our long experience shows that regular inspection of processing equipment ensures better uptime and production efficiency and thus an optimisation of the operation. We provide service visits by our service engineers to help every customer to obtain constant performance from the process line. Our service technicians can help you with:
Preventive maintenance
Service overhauls
Onsite refurbishment
Service visits to check the condition of the equipment
Assistance from our knowledgeable team
Complete after-sales service
These service actions will prolong the lifetime of your machines. Contact our team for any questions regarding our work.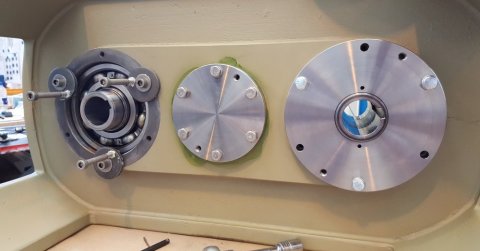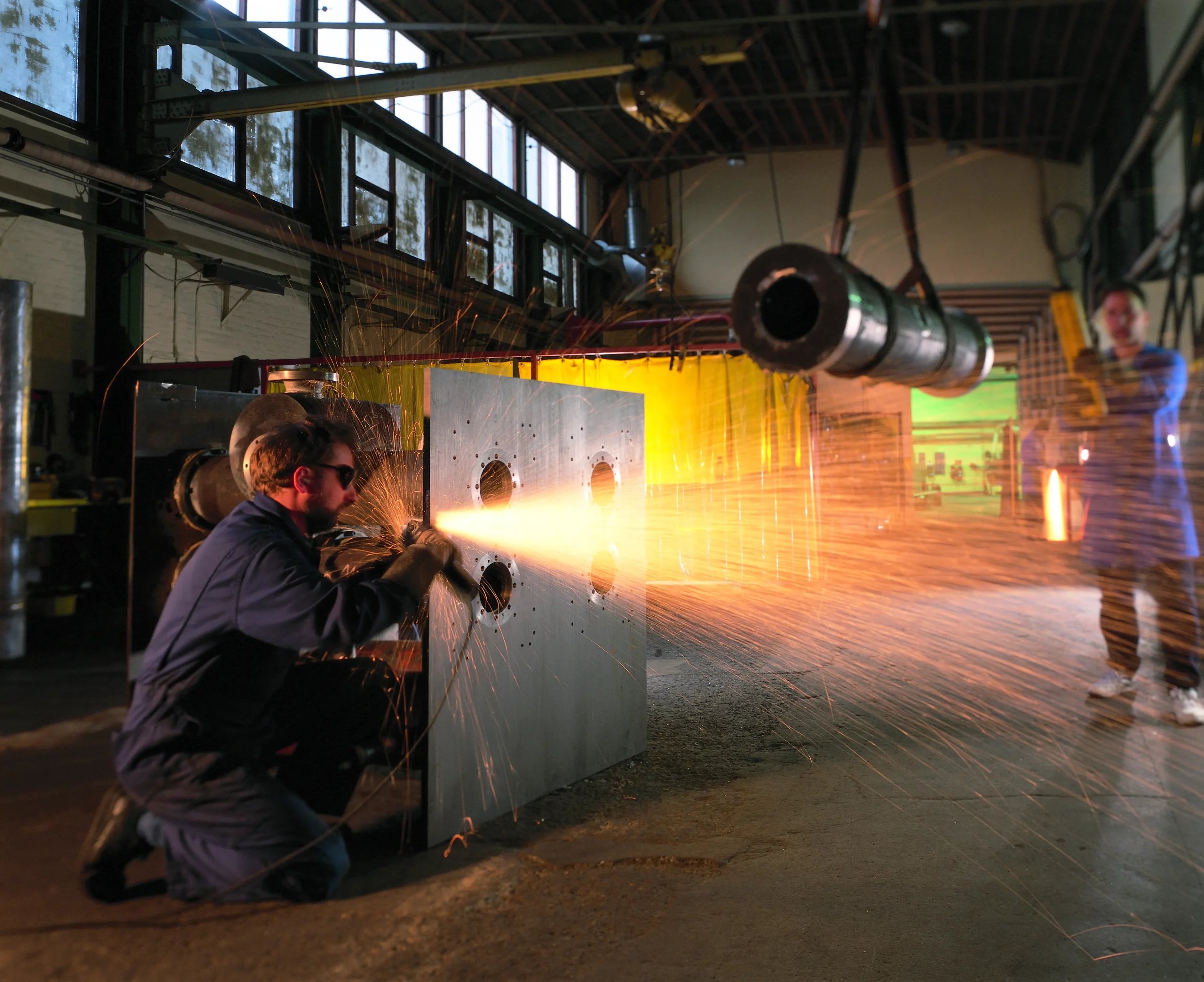 Minimum downtime
maximum productivity
At Gerstenberg Services we believe that maintenance of equipment is not an expense, it is an investment and your success is definitely also our goal. By implementing preventive maintenance plans, we ensure high performance, availability and quality as well as maximum life cycle time of your equipment or plant.