VACANT POSITIONS AT GERSTENBERG SERVICES
Are you ready for the pursuit of excellence at Gerstenberg Services?
At the moment, we have no vacant positions. Keep an eye on our website and our content on linkedin. You are also welcome to send an unsolicited job application to info@gerstenbergs.com. We look forward to hearing from you!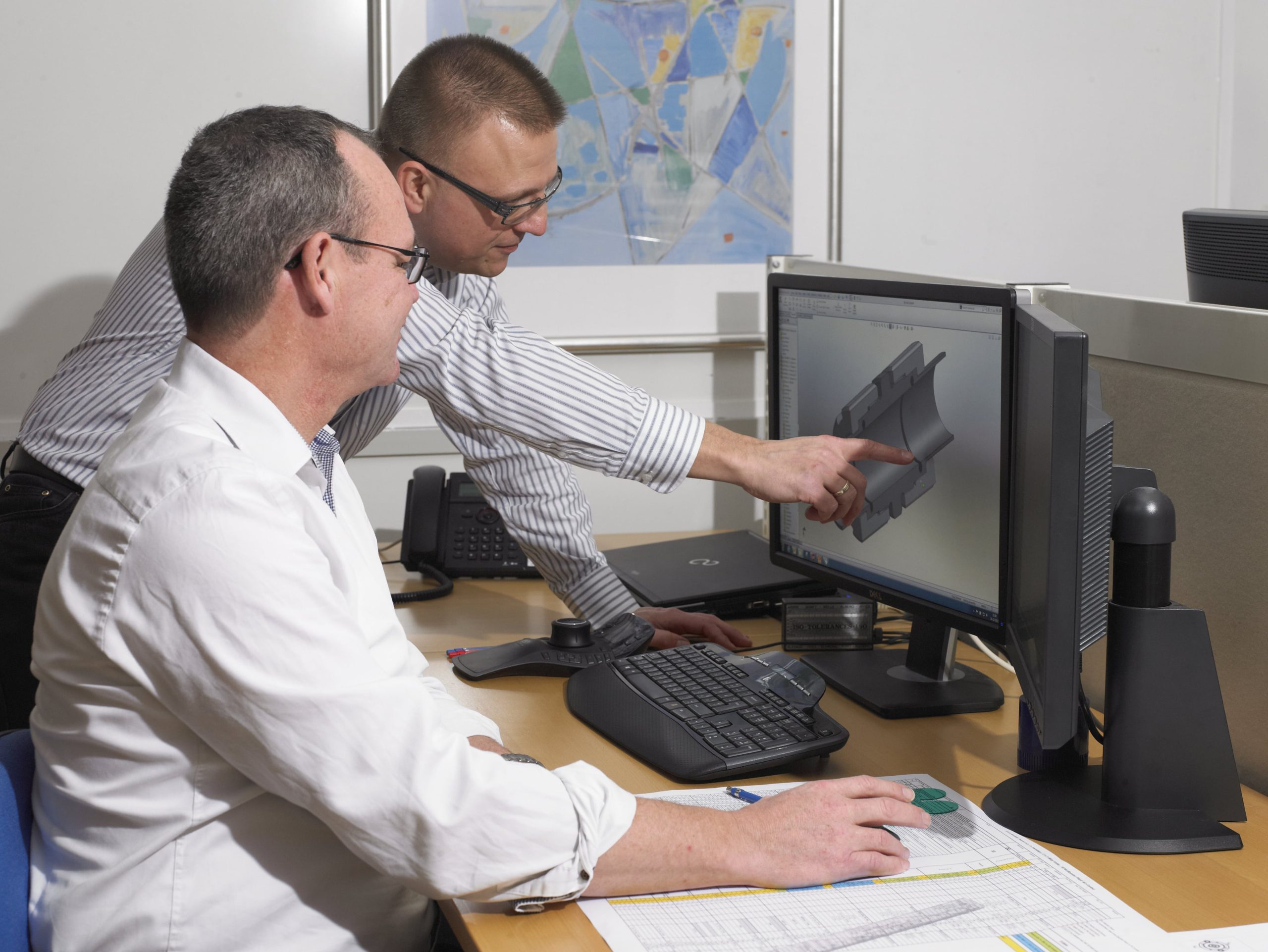 Our founder G&A has been the Oils & Fats specialist since 1901, and our Polaron series covers advanced high pressure crystallisation equipment. Explore the Polaron series by clicking here.