State of the art margarine technology centre
The FH Scandinox and Gerstenberg margarine Technology Centre is an innovative environment consisting of 300 m2. Here product developers and dedicated food specialists help you creating the finest and advanced margarine products. We take pleasure in helping people around the world achieving their every wish and desired goals with our machines. At FH Scandinox / Gerstenberg Technology Centre you can become acquainted with most of our machines and work with them as you please.
Our test centre is at your service enabling you to experiment with a wide range of products. We offer you the opportunity to become familiar with our machines in order for you to find the right machines for your production. Furthermore, we are able to host seminars and hereby capable to keep you informed on the latest trends across the different industries.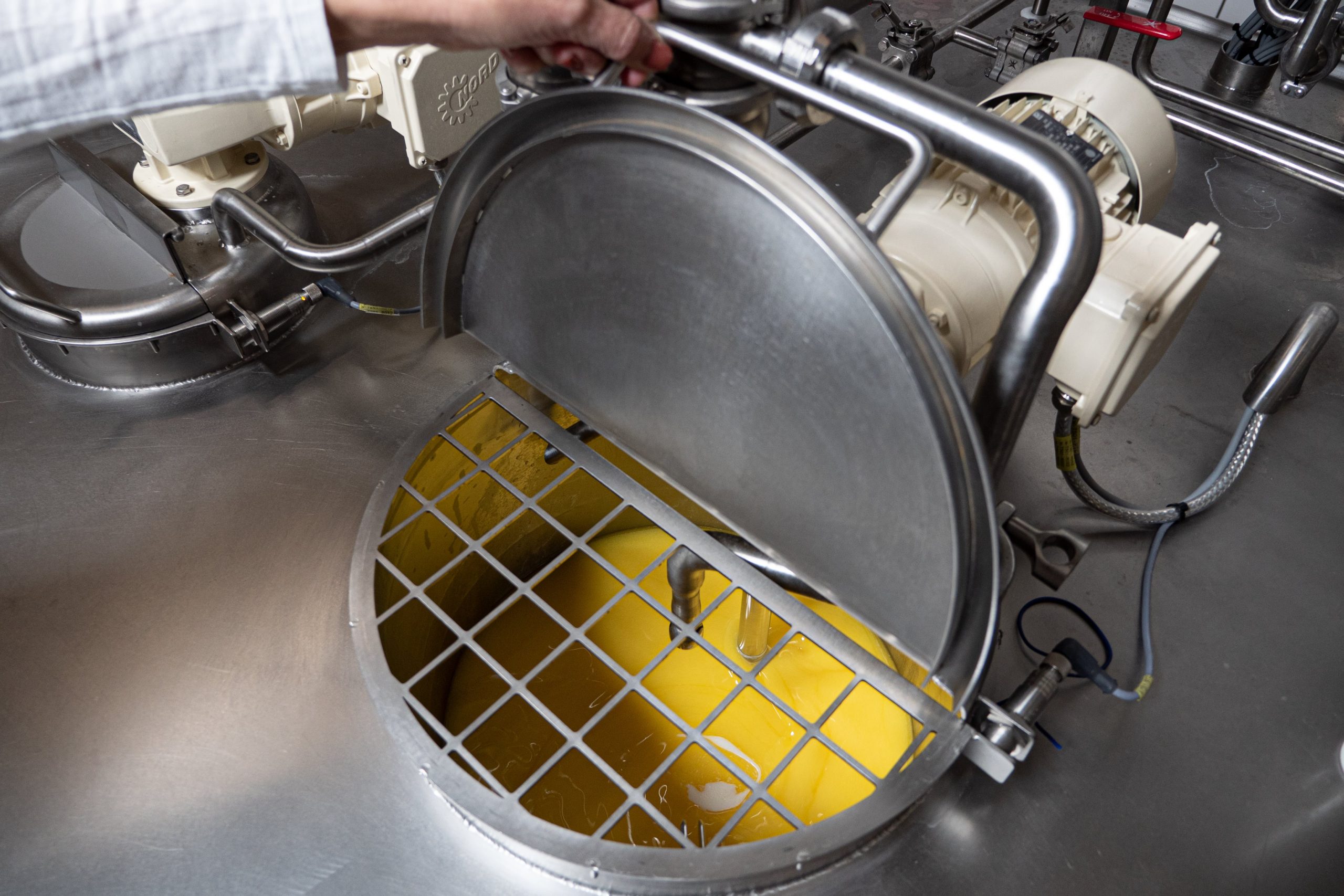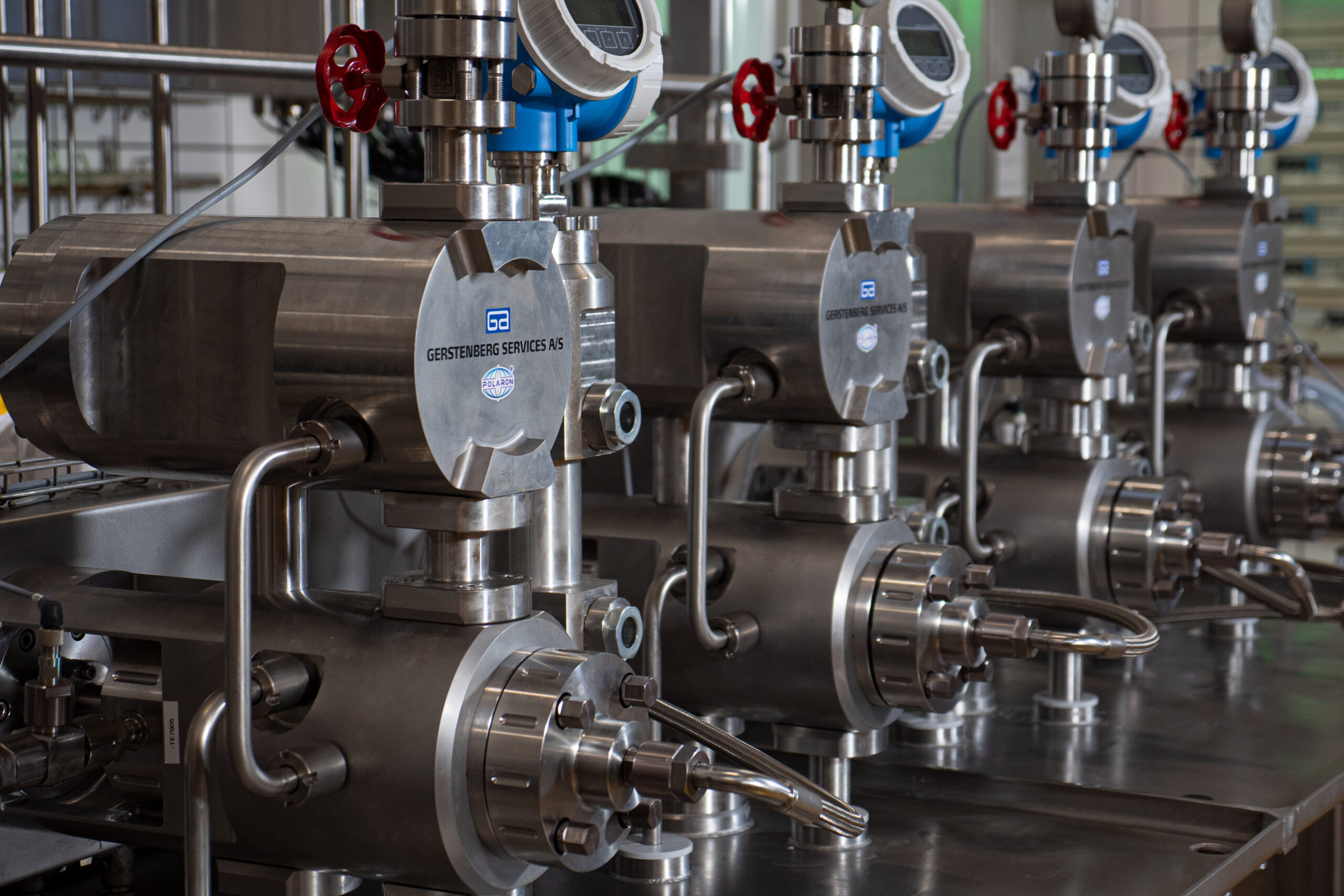 At Gerstenberg Services we believe in a future of CO2 margarine production. By implementating our new Technology centre in close coperation with FH Scandinox, we are taking a step further to ensure our customer state of the art margarine solutions.