Complete turnkey crystallisation plants
and second-hand margarine equipment
Complete turnkey crystallisation plants
In collaboration with FH Scandinox, we offer reliable and comprehensive process engineering solutions for the oils and fats industry. Our joint capabilities include the design and installation of turnkey crystallisation plants, CIP plants, pasteurisation units, remelt units and control systems.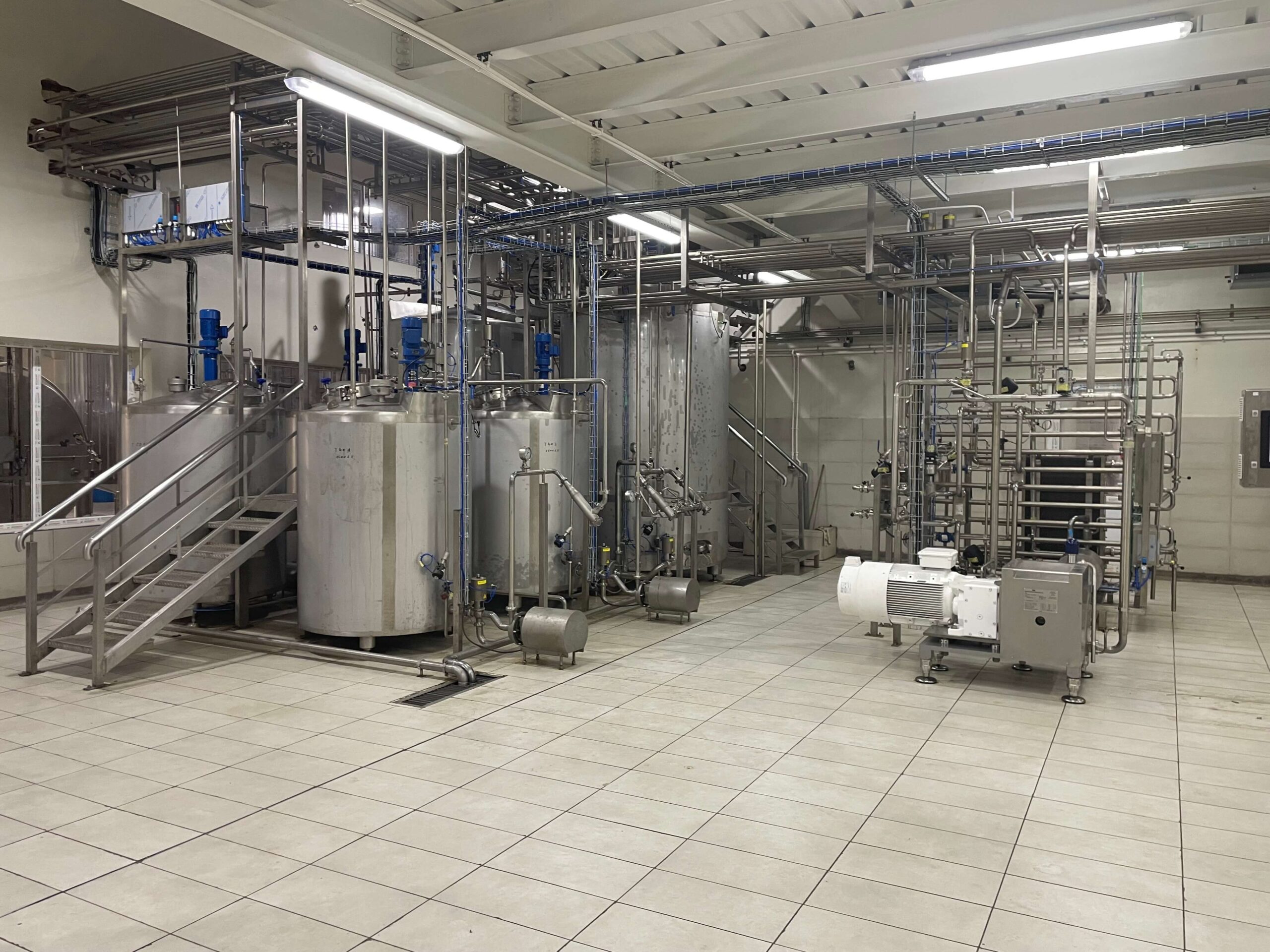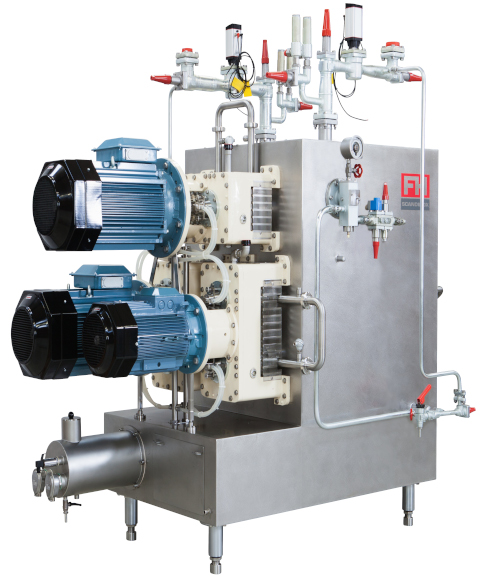 Second-hand equipment
With one of Scandinavia's largest stocks of second-hand processing equipment for the dairy and food industries, FH Scandinox can supply a wide range of products.
At FH Scandinox you have the possibility to buy second-hand equipment for your margarine production. Our team has refurbished each item to ensure optimal performance and reliability in your production process. Have a look at the wide selection by clicking here.
Please contact Gerstenberg Services for any requests.
FH Scandinox


WORLD WIDE EXPERIENCE
FH SCANDINOX has 40 years of experience and know-how within sale, engineering, manufacture, erection and running-in of complete processing plants and second-hand equipment worldwide. Access to website & stock by clicking here.