Process cylinders for scraped surface heat exchangers
Our process cylinders, in which the fat crystallisation process takes place, are designed without welded flanges. This makes the lifetime of the process cylinders longer as there is no cracking risk of the chrome surface due to welds. The cylinders have a corrugated exterior for efficient heat transfer and superfinished inner surface.
Designed for your Perfector
The process cylinders are available in all sizes and are suitable as spare parts for all the Perfector scraped surface heat exchanger types.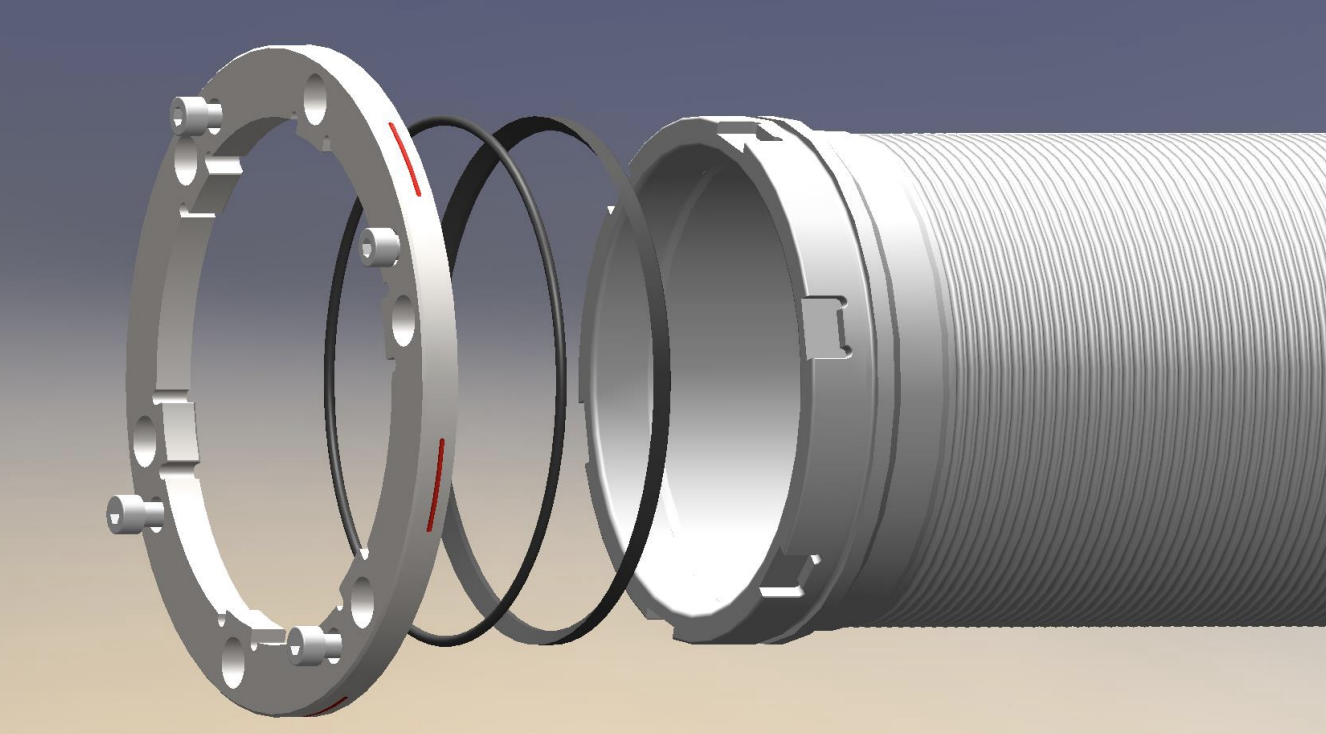 durable materials


in improved versions

Although all parts have been redesigned and materials have been optimised for longer durability the parts are still fully interchangeable with standard parts.