Gerstenberg Services water seal for all Perfector types
The Gerstenberg Services-engineered water seal with a minimum of total components requires very limited maintenance and does not need frequent attention for the necessary adjustment of springs to maintain its sealing ability once mounted on the Perfector; see below.
Water seals Perfectors
We can supply all spare parts for the Perfector water seals. Suitable for Perfectors 105, 125, 92R, 156 and 180.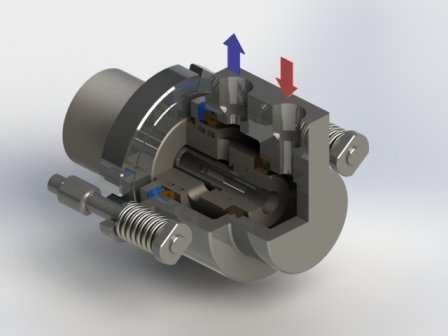 durable materials
in improved versions
Although all parts have been redesigned and materials have been optimised for longer durability the parts are still fully interchangeable with standard parts.